Zoom Committee
WAI offers Zoom support to local AA groups. Groups may request that WAI setup a Zoom meeting for online or hybrid (online + in-person) AA meetings, with no cost and less overhead to the group (e.g., Zoom account & subscription, recurring payments, etc).

An informational message is shown to participants joining a WAI-hosted Zoom meeting, similar to the one below.
Please help us maintain our anonymity by NOT recording or saving this meeting or chats, by NOT taking screenshots, and by NOT discussing the meeting afterwards. WAI is paying for Zoom, please consider making a donation at www.aaworcester.org and mention Zoom. Thank you!!
To request Zoom support, please call the office or submit this form: Zoom Request Form.

WAI also offers Zoom training to help groups setup and conduct Zoom meetings on their own, safely and effectively.
Passing a Digital Basket
The General Service Office has published a FAQ sheet about 7th Tradition contributions at virtual meetings: https://www.aa.org/faq-practicing-seventh-tradition-virtual-meetings. It includes tips about setting up a group bank account and obtaining a federal tax ID number.
Two basic issues are:


Digital payments options. Groups are using: Apple Pay, Cash-App, Google Pay, PayPal, Venmo, Zelle. Help with digital payments may be available from your intergroup/central office or district/area committee.


Personal anonymity. Some digital options have social media features you must disable for anonymity. For example a Venmo user can limit transaction "visibility" to only the sender and recipient. Two intergroup/central offices have published helpful guides:


Zoom Training Sessions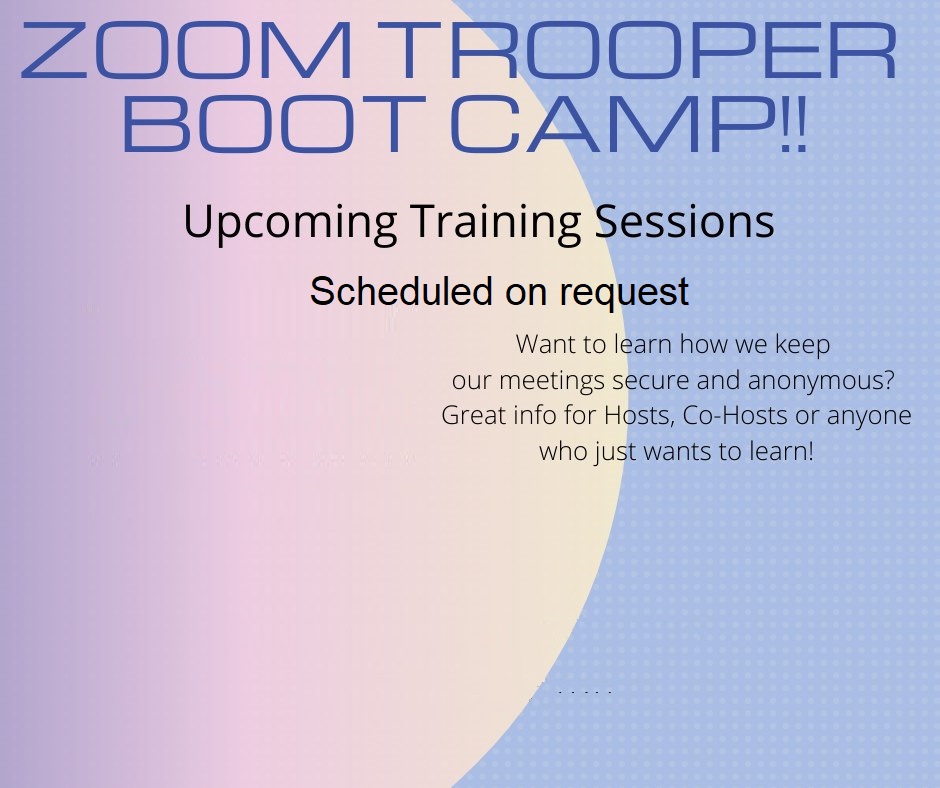 Committee Resources