Zoom Committee
Zoom Support from WAI
WAI can provide Zoom support to groups. Groups may requests that WAI setup and schedule a Zoom meeting for their particular meeting, which allows for online or hybrid (online + in-person) AA meetings to be conducted with less overhead for the group (e.g., Zoom license & subscription, computer hardware & software, etc).

To request Zoom support from WAI, you may call the office or submit this form: Zoom Request Form.
Passing a Digital Basket
The General Service Office has published a FAQ sheet about 7th Tradition contributions at virtual meetings: https://www.aa.org/faq-practicing-seventh-tradition-virtual-meetings. It includes tips about setting up a group bank account and obtaining a federal tax ID number.
Two basic issues are:


Digital payments options. Groups are using: Apple Pay, Cash-App, Google Pay, PayPal, Venmo, Zelle. Help with digital payments may be available from your intergroup/central office or district/area committee.


Personal anonymity. Some digital options have social media features you must disable for anonymity. For example a Venmo user can limit transaction "visibility" to only the sender and recipient. Two intergroup/central offices have published helpful guides: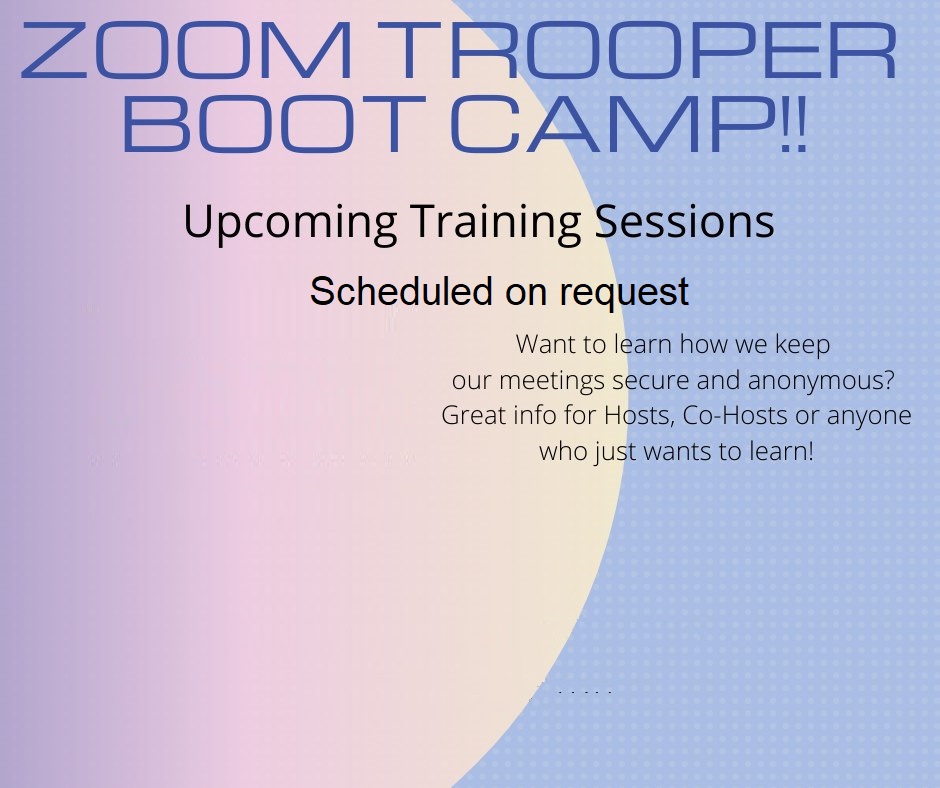 Zoom Committee Resources